De l'art pour tous...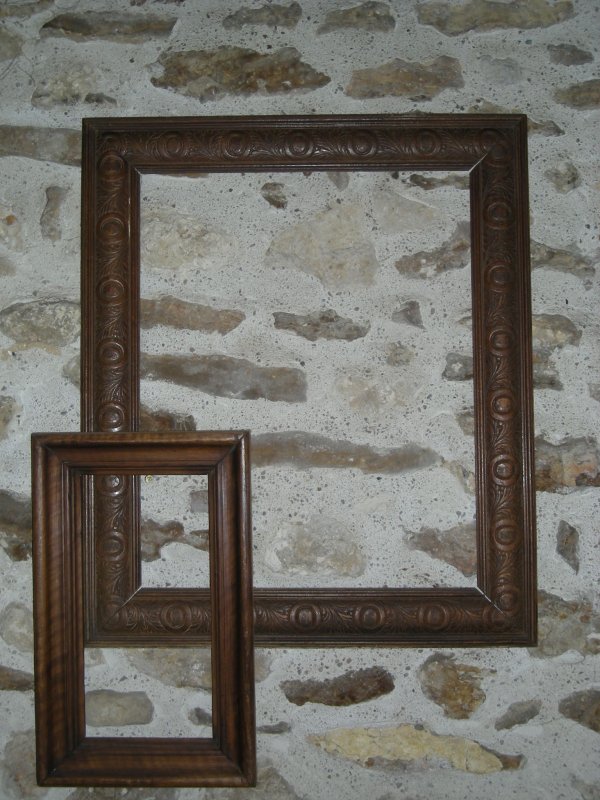 « Windows ». Composition en bois. Gibi, 2007. En l'honneur de William Henry Gates III pour ses décisives contributions en faveur du progrès de l'humanité/In honor of William Henry Gates III and all his contributions in favor of mankind.
<hr/>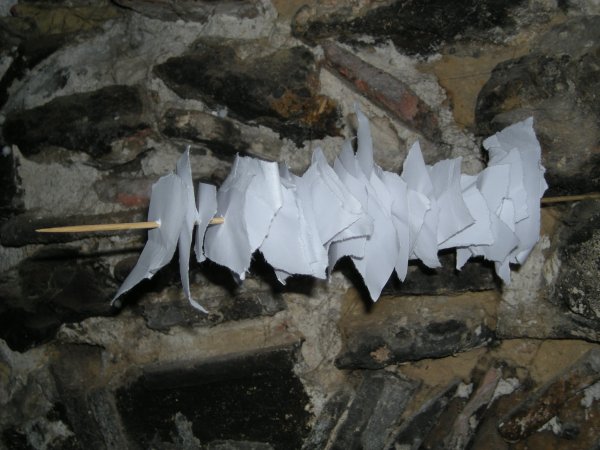 « Brochette de poésie ». Juliette, 2007.
<hr/>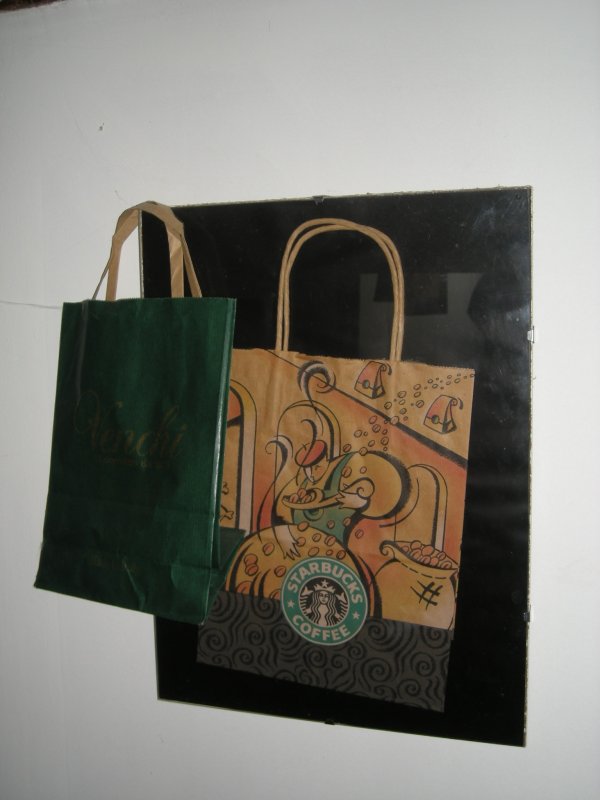 « Bag'Art ». Dany & Gibi, 1996.
<hr/>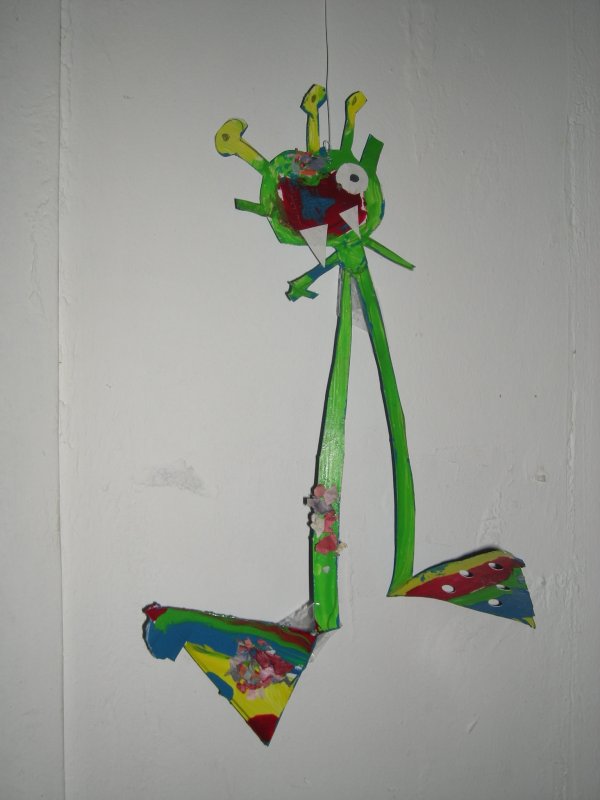 « Transmission génétique ». Juliette, 2004.